Rubbee concept was born
Development of Rubbee started in 2012. We've set out to engineer the ultimate all-in-one conversion kit with the easiest installation process.
First Kickstarter Campaign
We've introduced the first version of Rubbee conversion kit to the public. The 1.0 version was launched as a successful campaign on Kickstarter in the summer of 2013.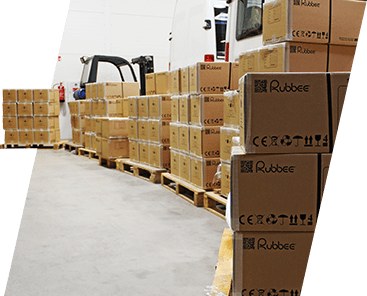 First units shipped
We've launched our own assembly line, built first Rubbee units and shipped them to our first customers. The 1.0 version needed further improvements so we've continued developing the electronics, battery technology and motor.
Rubbee 2.0 & 2.5
During 2015 we've introduced versions 2.0 and 2.5. They had improved quick-release mechanism, new batteries and improved software.
Rubbee 3.0
In 2016 we've introduced the 3.0 version with Bluetooth and smartphone application connectivity. It had multiple power levels and overhauled motor driver.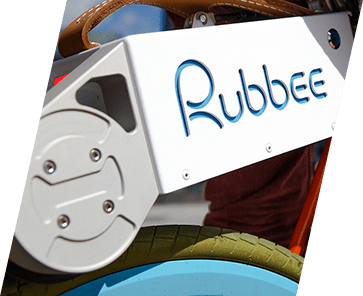 Last of 3.0 units
In 2017 we've stopped producing and selling the 3.0 version and focused all our efforts on developing a new product from the ground up.
Kickstarter and Indiegogo
In early 2018 we've finished our crowdfunding campaigns on Kickstarter and Indiegogo platforms. With the funds raised, we've set out to bring Rubbee X into large scale production.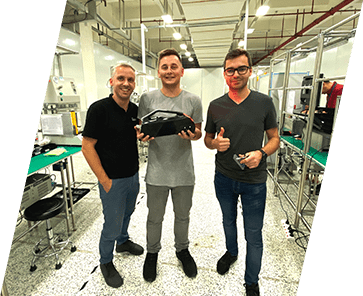 Launched assembly line
In October of 2019 we've validated and launched our custom assembly line for Rubbee X. First test batch was built and multiple reliability tests were carried out to ensure longevity of the device.
The Real Deal
Rubbee now established in 17 countries globally including New Zealand and Australia.